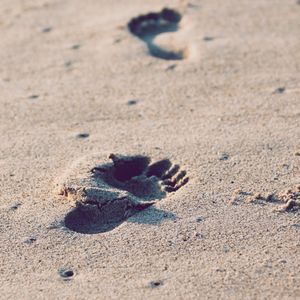 About
Chris Keith is a Christian recording artist and a grateful worship leader. 
Chris has had the great privilege of recording in Nashville for the last 20-years and has 4-Nashville produced Cd's. 
He will be releasing his long awaited newest Cd, "Surprise Me" in early 2021. Chris loves the Lord with all of his heart and believes that God is a God of miracles... 
His life is proof of this! 
One of Chris' many miracles, is his son Jesse Keith. Jesse is an incredible singer songwriter in his own right. Jesse plays in his dad's band: "The Chris Keith Band," and Jesse just released his Ep called "No Better Time Than Now." 
Chris' beautiful wife Shelene,  just released her new musical audio book called "Beginning Of Heaven," Chris' inspired "God music" is nestled perfectly throughout her miraculous story. 
Shelene's doctors predictions of her dying were becoming a reality, and in the midst of this terrifying time... 
God showed Shelene a glimpse of heaven! 
You will be truly inspired with her remarkable true story of hope, an incredible spirit body, miracles, and how God's grace can change our life's in an instant! 
Jesse music and Shelene's audio book is here under "Music."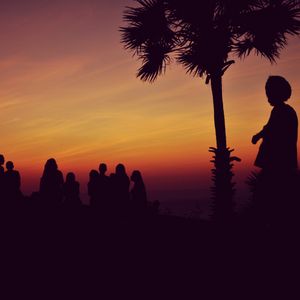 Chris and Shelene Keith Co-founded the Jesse  Cause-Saving the Babies from Group B Strep (GBS). Their son Jesse Keith was born with GBS, and had 4-needless brain surgeries.
When Jesse was born, that night, the doctors told them that Jesse was going to die of GBS, and in the same breath, they said it was 96% preventable but only half the doctor's in the United States tested for GBS... their doctor did not test Shelene.  
The cure was a simple $25 GBS test at 35-weeks of pregnancy, and $10 of penicillin at labor.  
The "cause" found them! This amazing family went on a 5-year national music crusade to save all the babies from GBS, they did not want any other family to go through what they did. Chris is a Nashville recording artist and worship leader. At his concerts, the family would sell Chris' Cd's to fund this cause.  
They would stop the music in the middle of the concert and tell Jesse' story. As the audiences were leaving the Keith family would have Jesse Cause pamphlets at the exits of the concerts and the fans would take the boxes of pamphlets to their cities, doctors and hospitals around the country. Their audiences became their grass root armies!  
They accomplished their goal!  
Today, every pregnant woman in the United States is tested for GBS at 35-weeks of pregnancy, all because Shelene was not tested, and Jesse was born... And of course, by the power of many people praying for them all around the world!  
One family can make a difference!  
You can get Chris' 4-albums here; and soon he is coming out with a new album called "Surprise Me." 
Also, you can get Jesse's newly released EP here called "No Better Time Than Now."  
Jesse is a great musician like his dad. He is the harmony singer of all harmony singers, and plays the electric guitar in the Chris Keith Band.  
What an amazing father son team... What an amazing family!  
Chris and Shelene's daughter Tayler sings the duet with her dad on the best "Daddy Daughter Wedding Song Ever!" called "Daddy Dance With Me." It is on the "Churchman" album. When Tayler was 3 years old, she pulled on her daddy's shirt saying: "Daddy Dance With Me" and a song was born...  
Please share this amazing story of Heaven and Back with your friends and family! Our goal is to have it go around the world.  
We so appreciate your constant prayers and support! Thank You.  
God bless you, and your amazing families ️ Come back soon!  
Part of the profits will be donated to: www.GroupBStrepInternational.org to continue to save the babies from Group B Strep Internationally.